Providing food, shelter, comfort and hope to those in need in the Polish Community
On behalf of the sick and needy in our Polish Community, Polish Assistance and its Board of Directors thank you for your support
COVID has caused unprecedented hardship and hearbreak - especially among the vulnerable elderly who are sick and in isolation and in need of meals and other basis necessities. Over 100 COVD affected families received food deliveries 30% increase in individuals receiving aid from us 40% increase in financial assistance
Details in the Newsletter
To all the frontline workers ! We appreciate you, we thank you - Dziekujemy - STO LAT
Sometimes assistance is about recognizing and supporting someone's extraordinary accomplishments. Today we share with you Milosz's love of music as he is
DEFYING AUTISM THROUGH MUSIC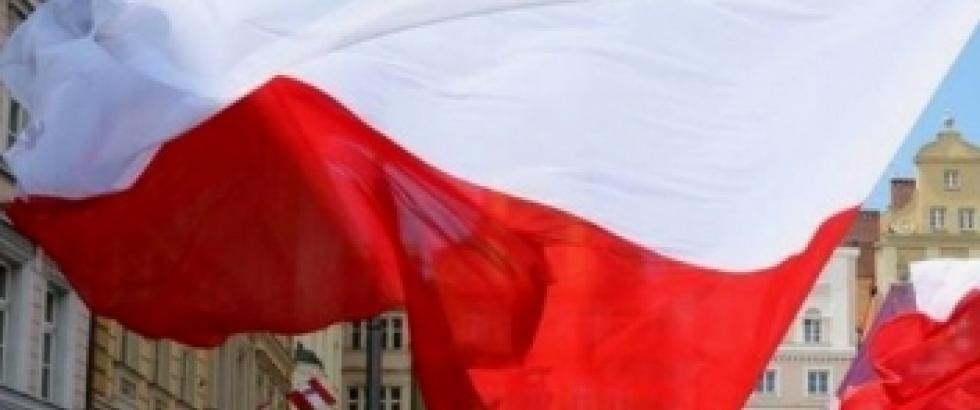 October is the Polish american heritage month
"In October, we celebrate Polish American Heritage Month in the United States. Our Nation owes an immeasurable debt of gratitude to the millions of freedom-loving Poles who have come to our shores to build a new land. Polish Americans can be justly proud of the vital contributions people of Polish descent have made to our Nation in the arts, the sciences, religion, scholarship, and every area of endeav
or.
"The military genius of Kosciuszko and Pulaski was essential in the defense of our freedoms in the Revolutionary War. Since then, millions of Poland's sons and daughters have helped build our country's prosperity and defend our liberty."
Ref: From The American Presidency Project, Proclamation 5548—Polish American Heritage Month, 1986
As proud Americans, during the Polish American Heritage Month we celebrate the contributions Poles and Polish Americans have made to the United States. We celebrate our achievements and cultural heritage, as we proudly share our heritage, our culture and our pride with community at large.
October is the month when the first Polish settlers arrived at Jamestown, VA in 1608. Additionally, Pulaski Day Parades occur all over the county as we honor Casimir Pulaski, a Polish nobleman, and the father of American cavalry who died on October 11.
The need for critical assistance is growing during this devasting time and we need your help
If you need assistance or know of someone in need of help, we can be reached at
212-570-5560 or office@polishassistance.org
Please donate so we can expand and provide more assistance.
The Polish Assistance's mission is to provide assistance to persons of Polish origin who are at risk or in crisis due to poverty, mental or physical illness.
Your support enables us to bring stability to these individuals by providing basic needs for housing, food and healthcare
We serve an aging population that unfortunately will not be able to achieve long-term financial stability and most will be life long recipients of our aid.
Offcial poverty guideline starts at $12,060 per person. We sadly report that our applicatns meet this criteria.
We help these individuals in a foreign land live out their lives with dignity. 3% of U.S. population declared Polish heritage. Some need help. And we need to be there for them.
We rely 100% on your financial support to help these individuals as we do not receive any assistance from federal, state nor local agencies. We are solely depended on your contributions.
96 year old need groceries and afraid to leave her home to go shopping.
A man living in a shelter needing prosthesis
91 year old went back finally to Poland thanks to a good samaritcan
TAKE ACTION BY SUPPORTING US